re

K - ReplayKit Plugin for

i

OS

Live Streaming
Video Recording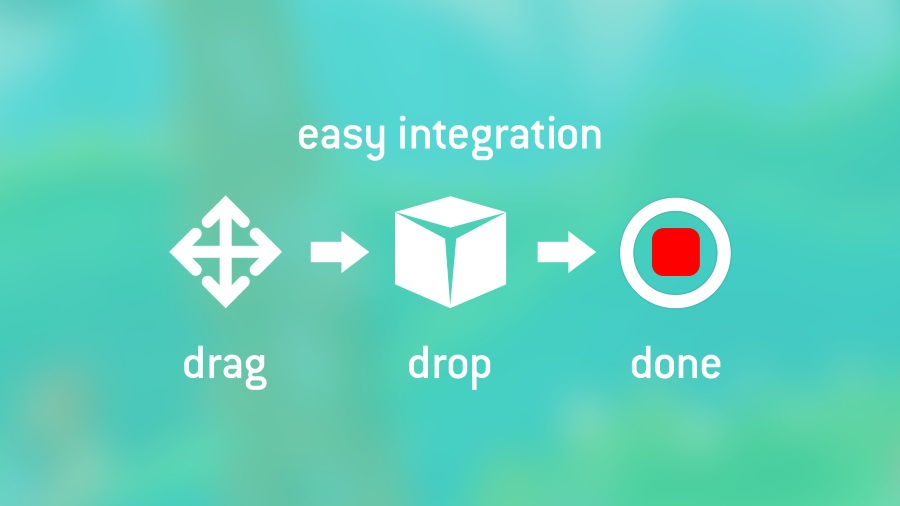 Overview
Record any gameplay footage without performance impacts
Broadcast/live stream game content
Native iOS overlay recording controls (NOT recorded in your video!)
Easy integration
Camera and microphone support (for commentaries)
Native Overlay
Recording controls are rendered via a native overlay, so they are not visible in your videos.
Easy Integration
Integration could not be easier: Just drag'n'drop a prefab into your scene, and you are done.
Sharing
Edit and share recordings easily via the native iOS preview. Upload directly to YouTube, Facebook, or share with other apps.
Live Streams
Enable your users to broadcast game content to streaming services such as Mobcrush or Periscope.
Contact
If you have questions, suggestions, or need support,
drop us a line!
Available on the Asset Store